You need a skilled writer? I got you!
Hello! My name is Saurav Mandal, and I am a freelance writer (also a reader, traveler, and YouTuber).
Over the past 2 years, I have written professional blogs and web content for multiple businesses, startups, and solopreneurs.
My love for writing inspired me to start my own website, where I have written 60+ posts (Yeah, love is powerful!).
These concrete experiences have polished my writing and marketing skills. I can understand your business requirements, conduct effective market research, and craft compelling content for your brand.
I am best at technology, travel, education, digital marketing, and health niches.
So, you can rest assured you will have kick-ass content that brings results.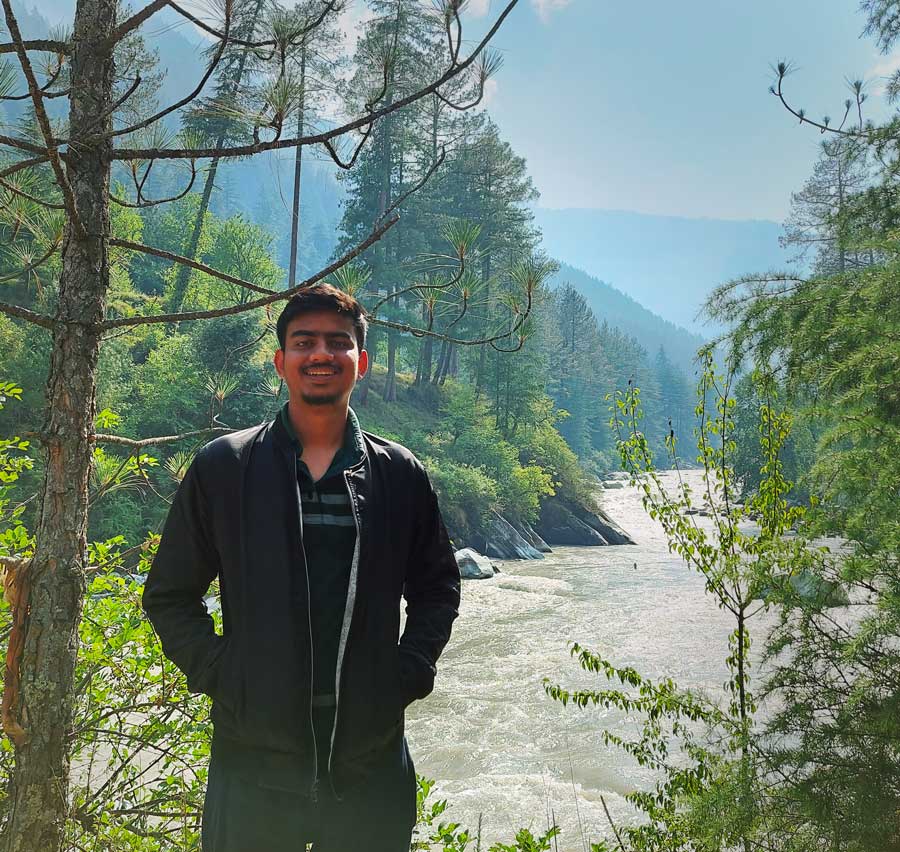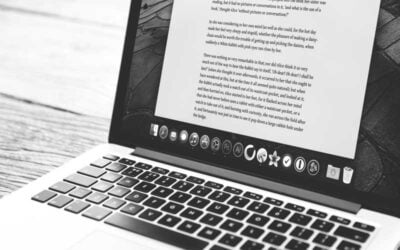 Engaging blog posts and powerful website content that rank on Google, drive organic traffic, and increase conversion rates
Superior blogs, eBooks, and social media posts that reflect your voice and style and accurately express your feelings
Compelling marketing copy that resonates with your prospects, persuade them to take action, and boost sales
Smart content marketing that shares valuable content to increase brand awareness, build trust, and attract and retain customers
Saurav is a fantastic writer. We have worked together on some projects, and he always gave his best to each work assigned. He crafts great content that not only resonates with the readers but also delivers value and keeps the readers engaged till the last words. What I liked the most about him is that he formulates a proper market understanding before writing. I loved working with him.
Let's work together and boost your business growth!
Email: mandalsaurav3@gmail.com
LinkedIn: Saurav Mandal