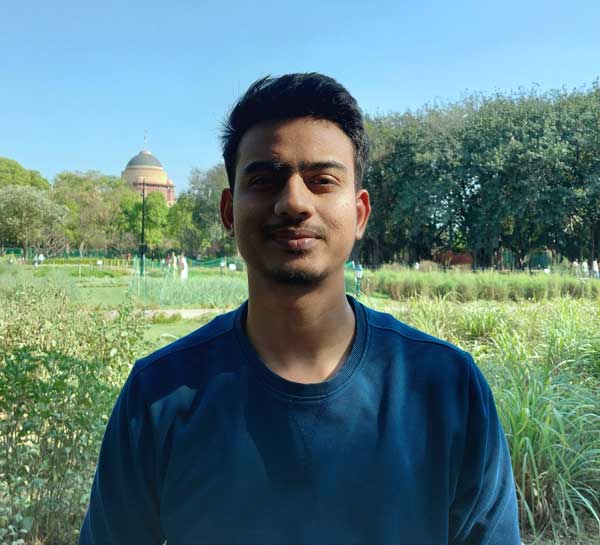 This is Saurav. I'm a freelance copywriter (also an avid reader, happy traveler, and passionate overthinker.)
I started this blog to share everything I learned about copywriting and marketing to help you build your brand. I've been writing for 2.5 years now, worked with some amazing clients, so my learnings can save you time and costly mistakes.
Apart from this, I also tell my stories and share whatever I learn about living a better life. This covers my experiences from my mistakes, failures, successes, or any major incident from my life.
Can you believe this? I wanted to become an engineer when I was 7 years old!
God knows how, but I was fascinated by machines.
Fast forward 11 years, I did it. I graduated with a B.Tech. from the Indian Institute of Technology, Dhanbad, only to realize it was not my thing.
(It was more painful than a breakup!)
But it was the pain I needed. Because once I became purposeless, I began to look for what I loved doing. I tried stand-up comedy, network marketing, data analytics, and even YouTube.
After 2 years of experimenting, I found my love in writing, reading, and traveling.
And now, I've turned my passion for writing into a profession. It feels amazing to be a freelance copywriter. To do something I am enthusiastic about. To have a purpose.
8 billion people on earth and I still love to spend time with books!
The mighty mountains and realizing how tiny my problems are!
Because I often sound like a philosophical guru. As if I knew everything about human existence. However, I do understand human psychology well, which helps me write better copy for my clients.
My friends tell me I'm boring. Because I don't like parties and loud music and sports. But I guess I have a different definition of fun. For instance, I love books. I have devoured over 140 books in the past 3 years. Makes me proud.
Lastly, I like to call myself a driven guy. One who loves to be alone and work with focus. One who constantly learns and grows. One who wants to help others grow. It may make me weird, but I like it this way.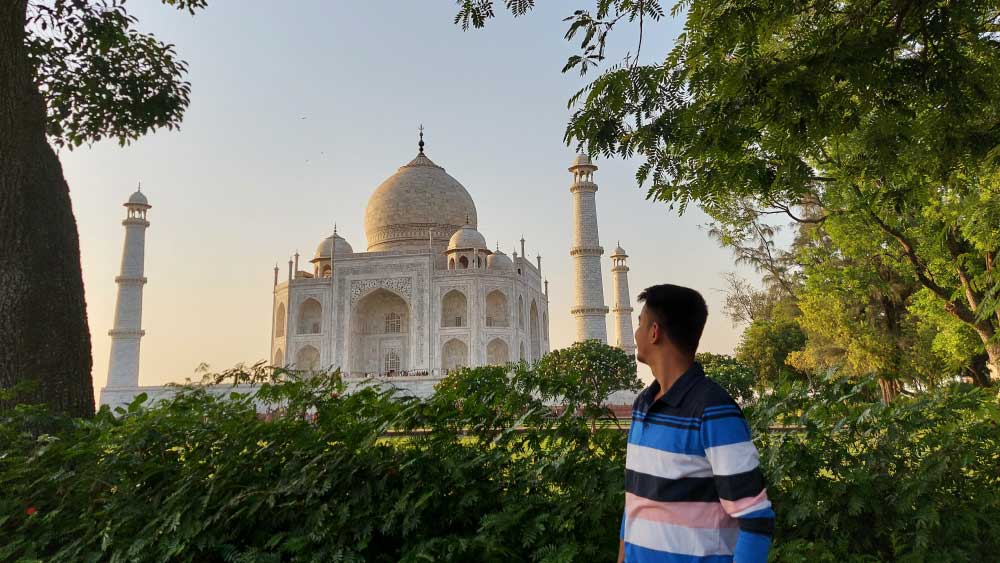 I can make your brand as stunning as Taj Mahal (flexing a bit).

Need a copywriter for your business?