I write killer copy that boosts your business growth.

Hey, I'm Saurav, a freelance copywriter.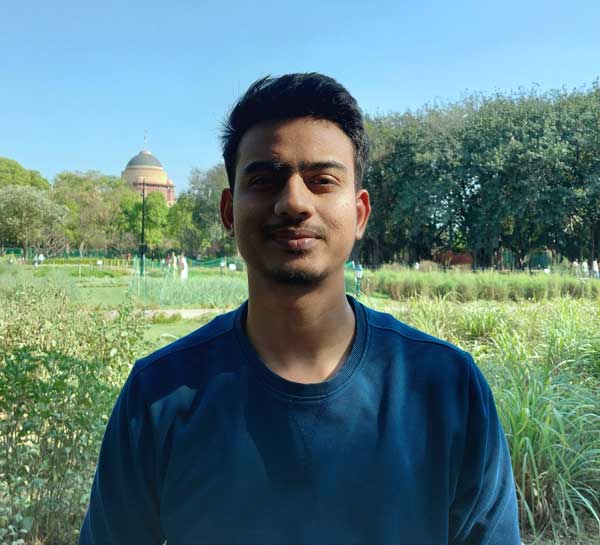 You see, every business is creating content. To get more eyeballs, to build more authority, or to make more sales. Your competitors are probably planning content that will help them beat you. Some are using AI to produce fast and cheap content.
So, how will you survive this content battle?
It's simple. By standing out. By making the best and most creative content. That is unique. That resonates with your audience. That makes your brand memorable and irresistible. And you'll not only survive the battle but thrive.
I will help you do exactly that.

SEO Blogging
Writing engaging blog posts that rank on Google, drive organic traffic, and increase conversion rates
Copywriting
Crafting compelling copy for the Home page, landing pages, product descriptions, and emails that boost your sales.
Ghostwriting
Creating insightful eBooks and strategic LinkedIn posts that reflect your personality and build a profitable personal brand.
Content Strategy
Planning smart content for your blog and social media that builds an audience and helps you stand out in the market.
I'm a freelance copywriter with over 2.5 years of experience.
Over these past years, I have written impactful copies, blogs, and social media posts for businesses, startups, and individuals.
This certainly has polished my copywriting and marketing skills. But more than that, it has helped me understand what content works and what doesn't. It's like a sixth sense.
Besides, I take the time and effort to understand your business, conduct effective market and competitor research, and then craft a compelling message for your brand.
So, you can rest assured you will have high-quality content that brings results.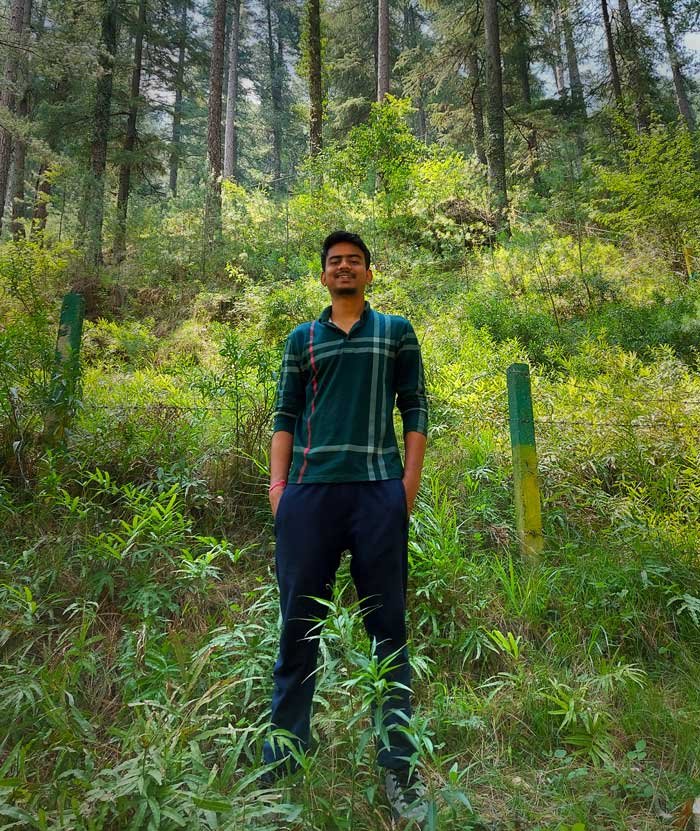 Professional Content
No grammar errors. No spelling mistakes. No awkward phrasing. Only expert content.
0% Plagiarism
I write each and every word. No copying. So it's going to be as unique as your thumbprint.
On-Time Delivery
You will get the content on time. That's the benefit of working with a productivity freak like me.
100% Human Written
I don't use AI for writing. So you don't have to panic about generic, awful content.
I worked with Saurav on some projects and I really liked how passionately he works.
He wrote the website copy for my company… and it was excellent. He took time to understand my business and products and then delivered a copy that my business needed.
What's more, he is open to feedback, always on time, easy to work with, and friendly.
Highly recommend him to anyone looking for a freelance copywriter.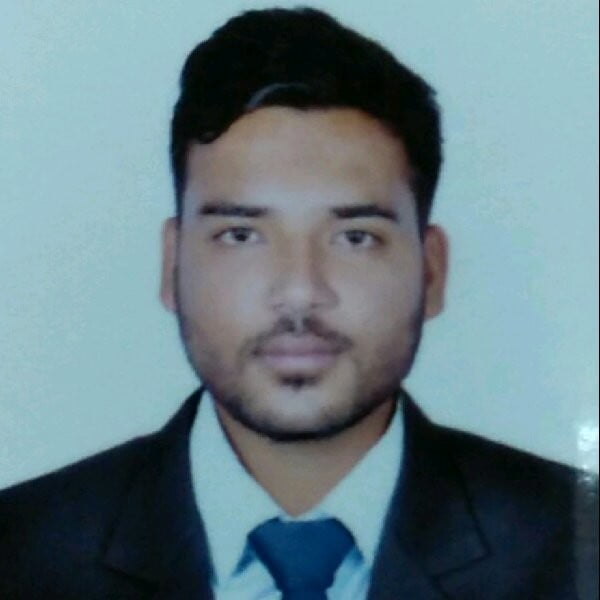 Shadab Hussain
Founder at DareDuck
Saurav is a skilled writer. We have worked together on some projects, and he always gave his best to each work assigned.
He crafts great content that not only resonates with the readers but also delivers value and keeps the readers engaged till the last words.
What I liked the most about him is that he formulates a proper market understanding before writing.
I loved working with him.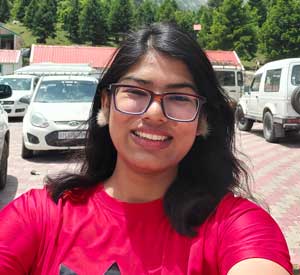 Shubhra Shubham
Digital Marketer
If you are ready, let's grow your business.